---
Tony Dabreu shows
---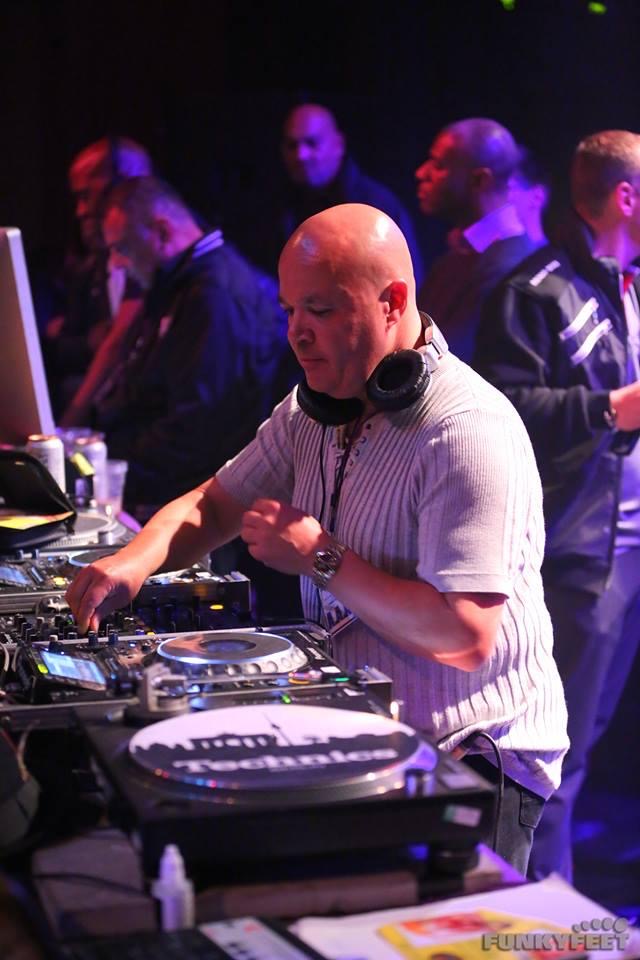 I started as a DJ during the early eighties collecting vinyl and building a large collection of music crossing many genres including soul, funk, jazz funk and reggae.
I grew up in South London and was brought up listening to a number of pirate radio stations. Back then I really enjoyed listening to the likes of Jeff Young, Greg Edwards, Steve Walsh, Robbie Vincent and many more.
I wanted to become a DJ and started playing in local bars, wine bars and clubs. I also did stints on pirate radio during that time.
My first interest in internet radio was back in 2007 and then again in 2016. I answered an advert from the legendary George Power, the man who founded the infamous Crackers Club. I attended the club one or two occasions back then.
George was launching an internet radio station – and I later joined the station as a presenter.
A number of years ago my good friend Andy Field and I formed the NSPCC Soul Weekend which focuses on raising money for a great cause. We have hosted some great events featuring great artists such as Light Of The World, Atmosphere, The Cool Notes, Junior Giscombe and more.
You can find me here at London Music Radio every Sunday hosting the breakfast show from 8am-10am – the best start to your Sunday morning
---