Paul Newman – Hot House Sessions
Hot House Sessions
Scheduled on
| | | | |
| --- | --- | --- | --- |
| | | | |
| Saturday | 8:00 pm | | 10:00 pm |
Paul's super classy mix show with unreleased music of his own and music from a multitude of very well known and not so well know artists and producers.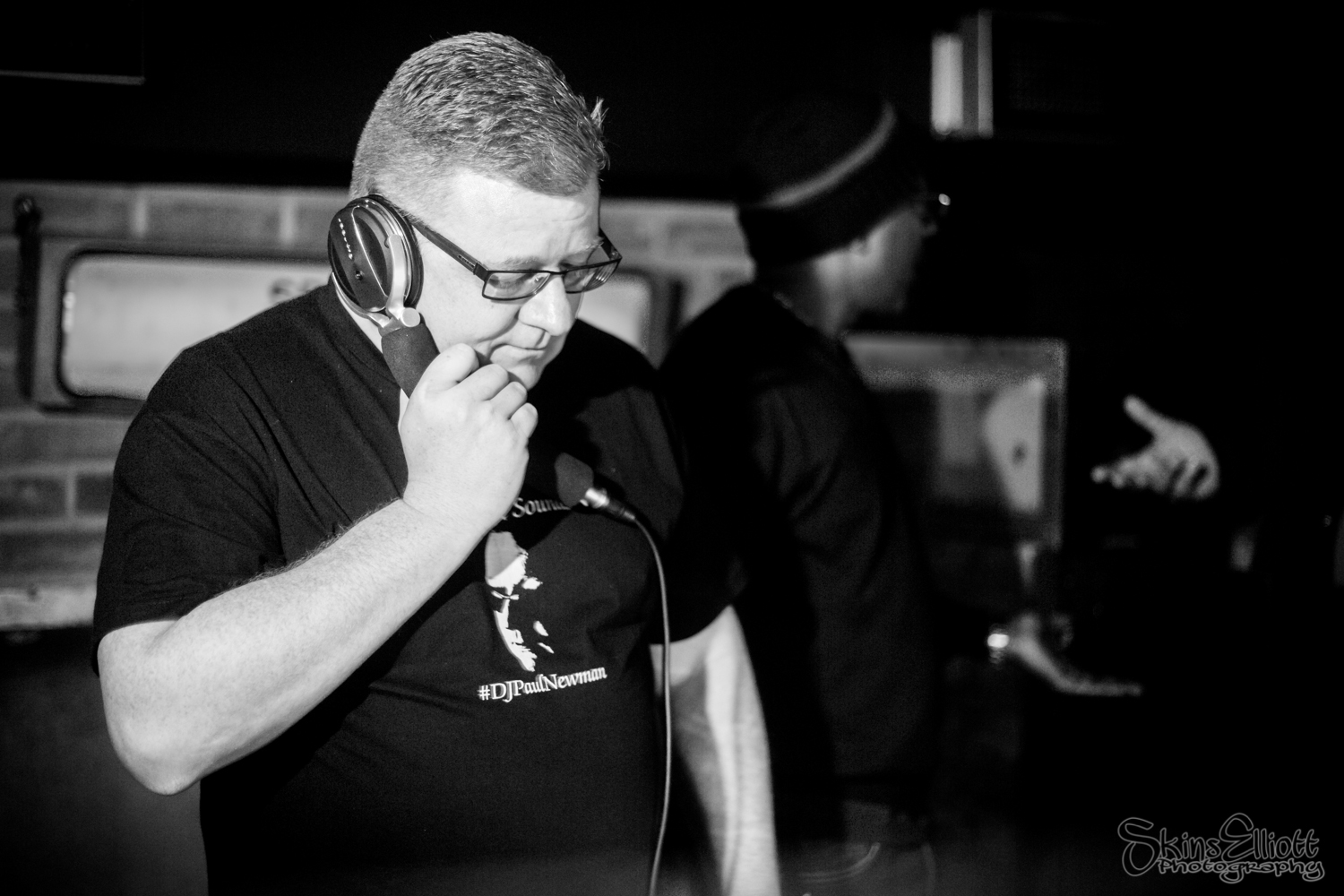 Paul began his career as resident DJ at the infamous Bon` Bonne` Club in Dulwich, South London in the late 80's Spinning his interpretation of the best Soulful Disco House Music covering the 70's & 80 Music scene at the time and since then has been fortunate enough to support and work with the likes of CJ Macintosh, Todd Terry, John Morales, Ricky Morrison, Neil Pierce, Jeremy Braithwaite, Matt Jam Lamont & Mickey Simms to name but a few including influential DJ's from New York City and Europe amongst other.
This residency propelled him and his Career to pick up the reins of several other residences in the Mediterranean touching down everywhere from Tenerife, Rhodes, Corfu, Marbella and of course Ibiza where he has continued to play infrequently only returning to London in late 2000 to Head the DJ line-up and residency at London Famous Coliseum Club.
After a break from DJing to concentrate his efforts and attention to other projects Paul Newman is now firmly back in the DJ & Production hot seat and is due to release a new album and several Supporting EPs including several collaborations with some of the words top DJ & Producers.
---
Read more
---
Paul Newman – Hot House Sessions crew
---
Paul Newman began his career as resident DJ at the infamous Bon` Bonne` Club in Dulwich, South London in the late 80's Spinning his interpretation of the best Soulful Disco House Music covering the 70's & 80 Music scene at the time and since then has been fortunate enough to support and work with the […]
---