---
Dave Stewart shows
---
Dave Stewart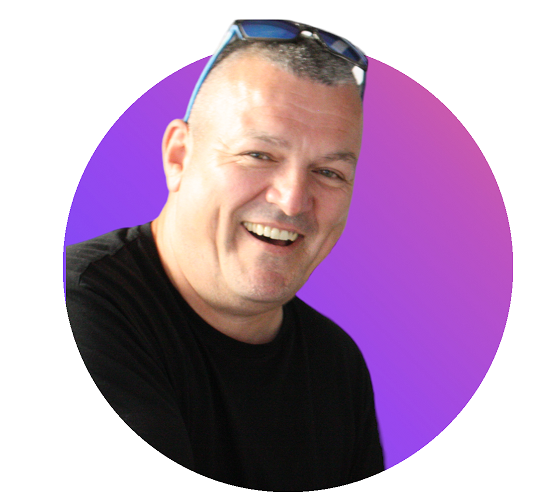 I began DJing way back in 1984, collecting various styles of music from Jazz / Funk / Soul / Rare Groove and Disco and started building his name by playing in Wine Bars  Pubs and Nightclubs as well as on various pirate radio station's, at that time, such as, T.K.O Radio (Total Knock Out) , People's Choice Radio and in the nineties DreamFM and Kiss100FM and in recent years House FM and Point Blank FM.
When the house music scene exploded in 1987 in London, Dave moved into clubland, where he started to play at various house music parties. 'Escapade' at the Chelsea Venue, (home of Chelsea FC) and promoters of the famous 'Black and White' parties where he DJ'd with the likes of, Rocky & Diesel (XPress2), Andrew Weatherall and Carl Cox to name a few.
During that time also DJ guest spots at 'The Crazy Club' at London's Astoria, Busbys and the Limelight Club. Not long after Dave moved into club promotions, promoting parties across the capital under, 'The Workhouse, WildLife On One' and 'Face The Music Productions', which Dave ran for many years and built a large following.
During the year of 1993 and for the next four years Dave began djing for KISS100FM playing at their KISSCLUB nights, as well as guest slots as a specialist music presenter.
Dave has played at some of the most prestigious clubs in London over the years which include, Funky Buddha, Pacha, Ministry Of Sound, Bagleys, The Cross, Camden Palace, Legends, Cafe de Paris, Hanover Grand, Emporium, Club Colosseum, Turnmills, Leisure Lounge, Gass Club, ClubUK, the list is endless … and playing for many club promoters: MoonCat Productions, Gism Productions, High Society, Satellite Club, Peach, Face the Music Productions, WildLife and Therapy.
Dave has played alongside some of the industries pioneers: House & Disco Joey Negro, Greg Edwards, David Rodigan (MBE), Sean McCabe, Rocky & Diesel (XPress2), Nancy Noise, Aitch B, Soul II Soul, Norman Jay, Seamus Haji, Bobby & Steve, Carl Cox, Judge Jules, Paul 'Trouble' Anderson, Gordon Mac, Danny Rampling, Graham Gold, Seb Fontaine, and again the list goes on !!!
Dave has been at the forefront of the house music scene since it began in the 80′s and in a career spanning over 30 years.
Check out Dave's Podomatic Podcasts here:
---