---
Nick Power shows
---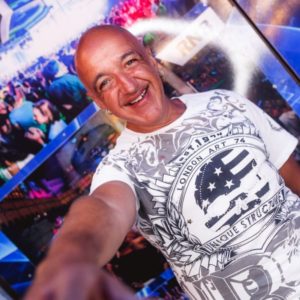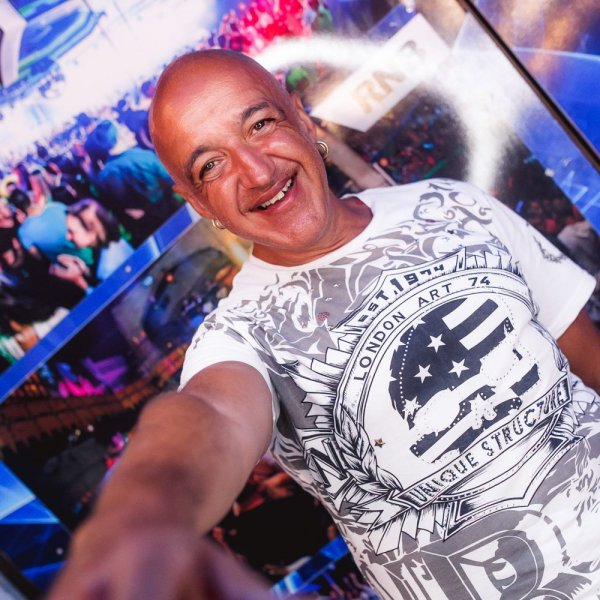 Nick Power
International DJ & Radio Presenter
London, United Kingdom.
Nick Power has been in the music business for pretty much all of his working career.
Owner & founder of the Music Power chain of Record & Disco Equipment Stores in London & Essex, he went on to present a radio show on Kiss FM both in it's Pirate days & when they became licensed.
Nick is still hugely active on the radio, presenting his weekly Soul Kandi Radio Show on over 15 stations globally, which is listened & downloaded over 60,000 times a week.
Producing & remixing under various pseudonyms since the early 1990's, owning his own very successful nightclub in Ayia Napa, Cyprus called the Kool Club, (now called The Castle Club), playing at some of the best clubs around the world with many other top name DJ's, and still does so to this day.
The Soul Kandi brand was started in 2006 & Nick as one of the founders has been laying on very successful events worldwide.
Nick Power is back into production and still continues to be at the top of his game as a DJ, due to the years of experience in music, & his ability to read a crowd & play to entertain.
Tune into Nick Power's LIVE Soul Kandi Radio Show every Saturday between 2pm & 4pm GMT right here on London Music Radio.
---