---
Nigel Owen shows
---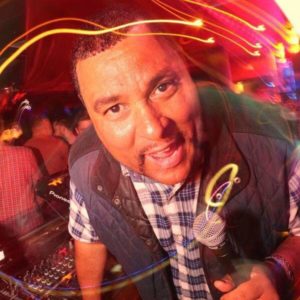 Check in to Nigel Owen every Tuesday evening and get home in style. Hear classic tunes Maze, Band AKA, Earth Wind and Fire as well as some of the new grooves from artists such as Cornell CC Carter, Lucas Setto and Shaila Prospere.  Get the latest live traffic updates on your journey plus the what's on gig guide.
Nigel Owen hails from SW London and his early ramblings in radio go back to the 80's on JFM. Even back then he had that very well spoken and smooth voice we are accustomed to hearing on his extremely well curated shows on London Music Radio today.
Nigel has a very broad range in tastes of soulful funky grooves, classic funk, jazz funk, rare groove and you can hear some very well produced brand new tracks in his show such as Louie Vega, Michael Grey and Dave Lee AKA Joey Negro.
---