Bobby Sodatream – The Reggae Mix Show
The Reggae Mix Show
Bobby Sodastream - The Reggae Mix Show
What Bobby Sodastream doesn't know about reggae music probably isn't worth knowing.
The man has decades worth of record collecting to his name, dating back to the very early days of Dave and Ansell Collins, Ken Boothe to Dennis Brown and Marcia Griffiths.
He is very well versed on the history of the genre and has a well seasoned passion for all things reggae.
Settle in for 2 hours of the most invigorating style of reggae beats on the planet....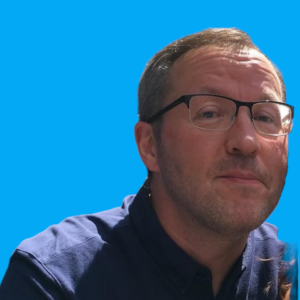 Check out some marvellous vintage reggae plus some more recent cuts all from Bobby's loft which is where he does all his downloading from.
---
Read more
---
Bobby Sodatream – The Reggae Mix Show crew
---
Bobby Sodastream I am music collector and have been for many years. Reggae is my passion and I love to share it with the LMR listeners every Sunday 12pm – 2pm. Hope you can join me…..
---