The Gazman – Gazman's Big Night In
Scheduled on
| | | | |
| --- | --- | --- | --- |
| | | | |
| Thursday | 9:00 pm | | 11:00 pm |
Gazman's Big Night In
Get your dancing slippers on and settle in for a big night in with some big floor fillers.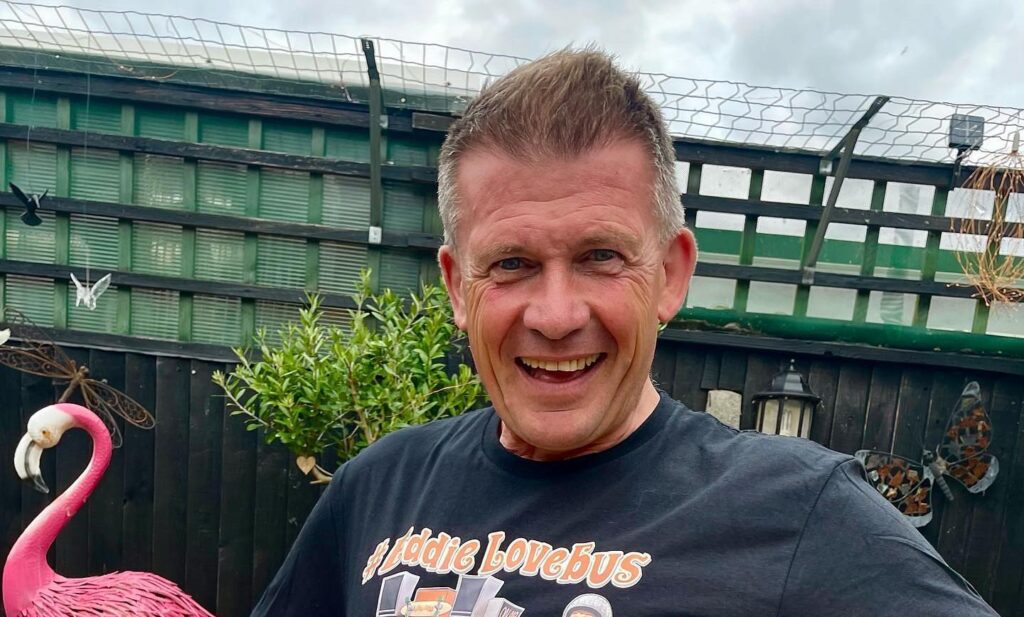 Gazman's Big Night In – we welcome Gazman to London Music Radio. He has many years of entertaining behind him but mainly out and about. This show is all about staying in and enjoying some virtual partying.
The Gazman
The Gazman has been Dj'ing  since the age of 15, playing his first gig in 1979 to 100 under 18 year olds at the local church hall for £10 using home built decks and lighting that would have given todays health and safety inspectors sleepless nights, in fact at the first "professional" booking, the hired amplifier caught fire 10 minutes before the end of the gig!  His music passion back then was Soul, Funk and Disco, but becoming a mobile  DJ  meant all genres were  played.  The 80s saw many private parties, as well as occasional club appearances around his hometown of Wimbledon, including Tiffanys, Nelsons and the The Club Pub in Croydon. After a few years off to raise a family, The Gazman moved into Surrey and became resident Dj at Urban 9 in Reigate and Tickled Ivory in Guildford, as well as many private parties, and these days can more often be found playing tunes from Eddie Love bus, the infamous VW party bus, here there and everywhere including Brighton Palace Pier, Brooklands Museum, The Ace Café, Londons Southbank, and various venues  and festivals around the South East, but most usually these are un-announced pop up parties, purely for the hell of it and to see peoples amazed faces. You will also find him playing at the Club Classic Funk And Soul and Wimbledon Soul Club Events, and on the Weekly "Gazman's Big Night In" show on Thursday nights on LMR. Expect to hear Soul, Funk, Disco, Jazz, Jazz Funk, Northern Soul, Latin Vibes and Blue Eyed Soul.
---
Read more
---
The Gazman – Gazman's Big Night In crew
---
DJ Gazman - The man with the exuberant and slightly wacky personality hits the dance-floor every week here on London Music Radio
---