Malachi Trout- Fishtank Show
Malachi's Fish Tank Show is full of fresh and funky vinyl cuts.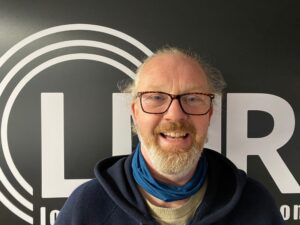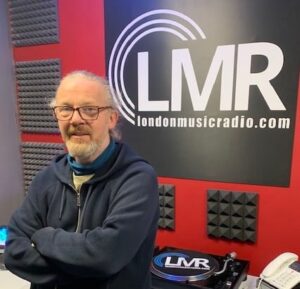 Malachi brings his extensive knowledge of artists, producers, bands  and record labels. As owner of his own label and vinyl production company, we can expect to hear a show that's rich with rare 7 10 and 12 inch cuts from several decades back as well as plenty of the brand new presses and pre-releases.
---
Read more
---
Malachi Trout- Fishtank Show crew
---
---