Mark G – Soul Heaven (The Quiet Storm)
Soul Heaven (The Quiet Storm)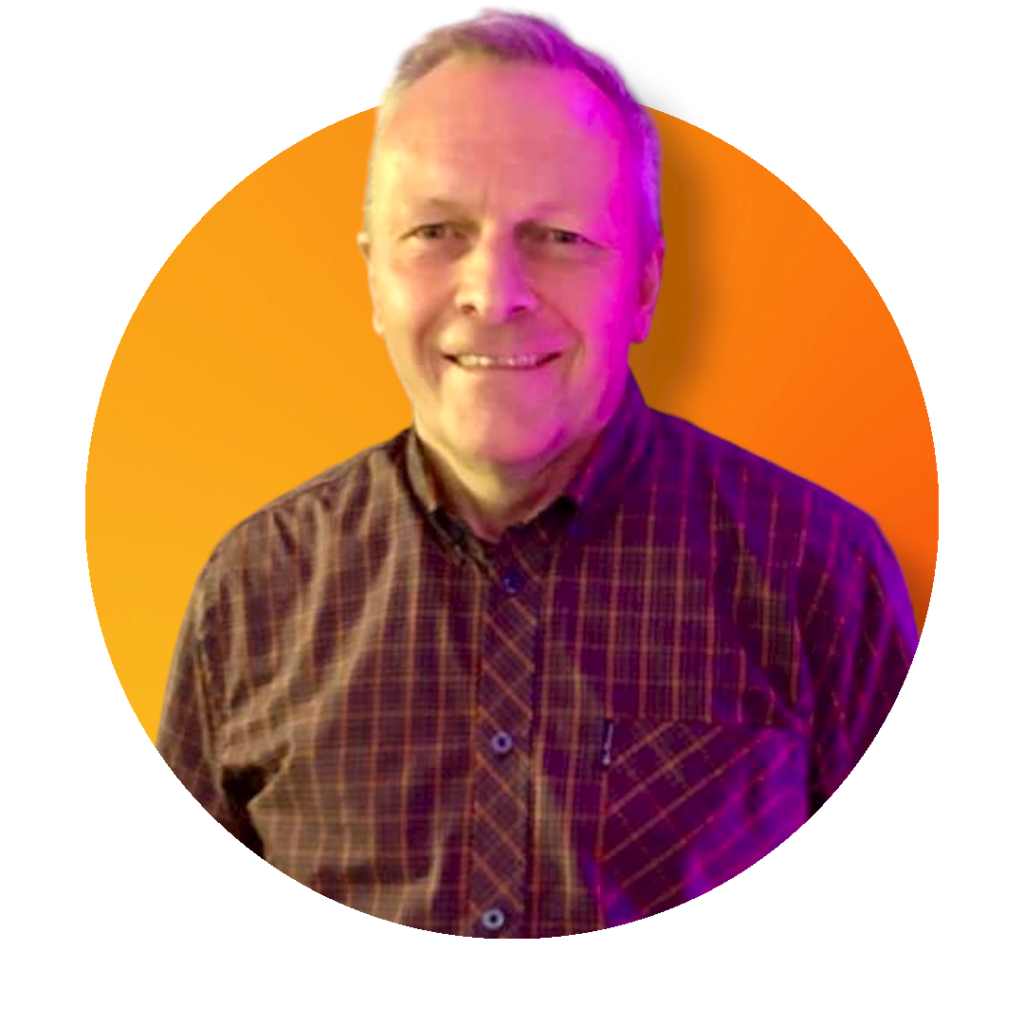 The Quiet Storm version of Soul Heaven presented by Mark G gives you the classiest and smoothest soul music grooves you could ever wish to hear.
Mark G has everything covered in this show that will just have you swooning over the silky sounds that will ease your mind into a very relaxed mood indeed.
---
Read more
---
Mark G – Soul Heaven (The Quiet Storm) crew
---
Mark G is all about the smooth and very soulful sound. Enjoy Mark's very classy shows here on LMR. 
---