Mark G – Soul Heaven
Real Soul Grooves!
Scheduled on
| | | | |
| --- | --- | --- | --- |
| | | | |
| Wednesday | 10:00 am | | 1:00 pm |
Mark G - Soul Heaven
Mark selects all that is very classy indeed from 'old skool' soul grooves to some of the very latest offerings from  soulfulness of our LMR soul chart and beyond
I first dabbled in radio stuff when I was 18 and in the Royal Navy, back in 1977. Ships had their own internal radio stations back then and I fancied doing a bit of DJ'ing and started off entertaining the crew with very strong leanings towards soul music even back then.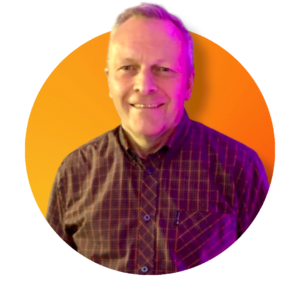 I also Dj'd at RN shore establishments which gave me a good grounding in live events, although I do prefer being in a studio. Since leaving the RN I have had shows on local FM station on the South Coast including Ocean Sound and Victory Fm in Portsmouth followed by stints on internet stations as well.
I love soul music and the different genres closely associated with soul and my favourite period of music is from the 70's to the present day. My aim with the Soul Heaven show is to bring you quality soul music to spoil your ears and to bring back that feelgood factor. I am pleased and proud to be presenting a show on London Music Radio and I hope that you will enjoy what you hear.
---
Read more
---
Mark G – Soul Heaven crew
---
Mark G is all about the smooth and very soulful sound. Enjoy Mark's very classy shows here on LMR. 
---