Dave Stewart – The Friday Feeling
The Friday Feeling
Dave Stewart - The Friday Feeling
So this is where we officially switch from week to weekend mode. Dave puts on his best dancing gear and lays down some soulful bumpy deep and funky music to get your weekend started with oodles of energy.
Dave Stewart gets your Friday afternoon pumped up with some fresh and funky beats. Let's go TGIF!….
This is my favourite part of the week and a great escape!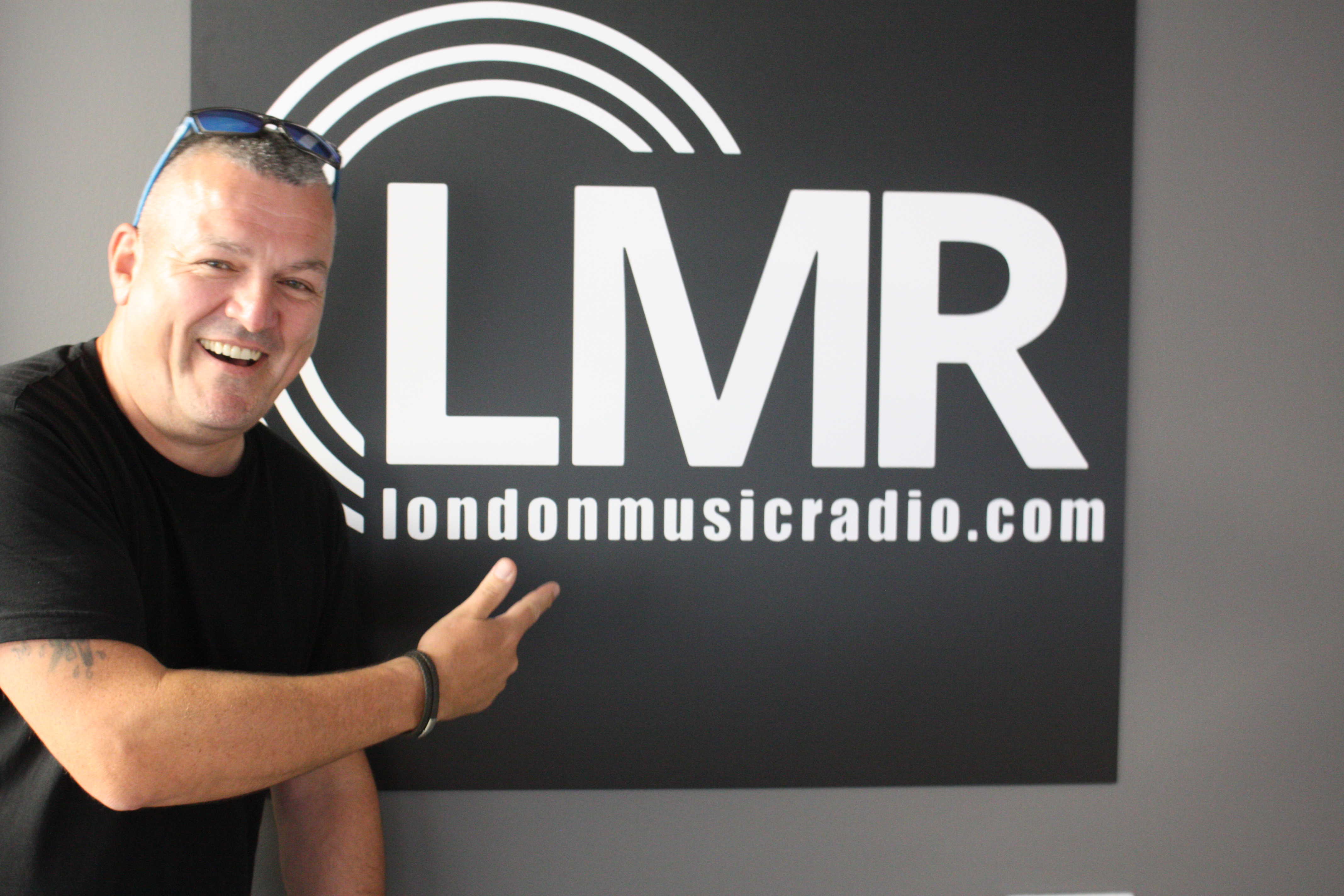 ---
Read more
---