Jo Rae – Cross the tracks
Jo Rae - Cross The Tracks
Tagged as:
A Massive Welcome to Jo - She gives you her brand new show called Cross the tracks every Tuesday evening from 7pm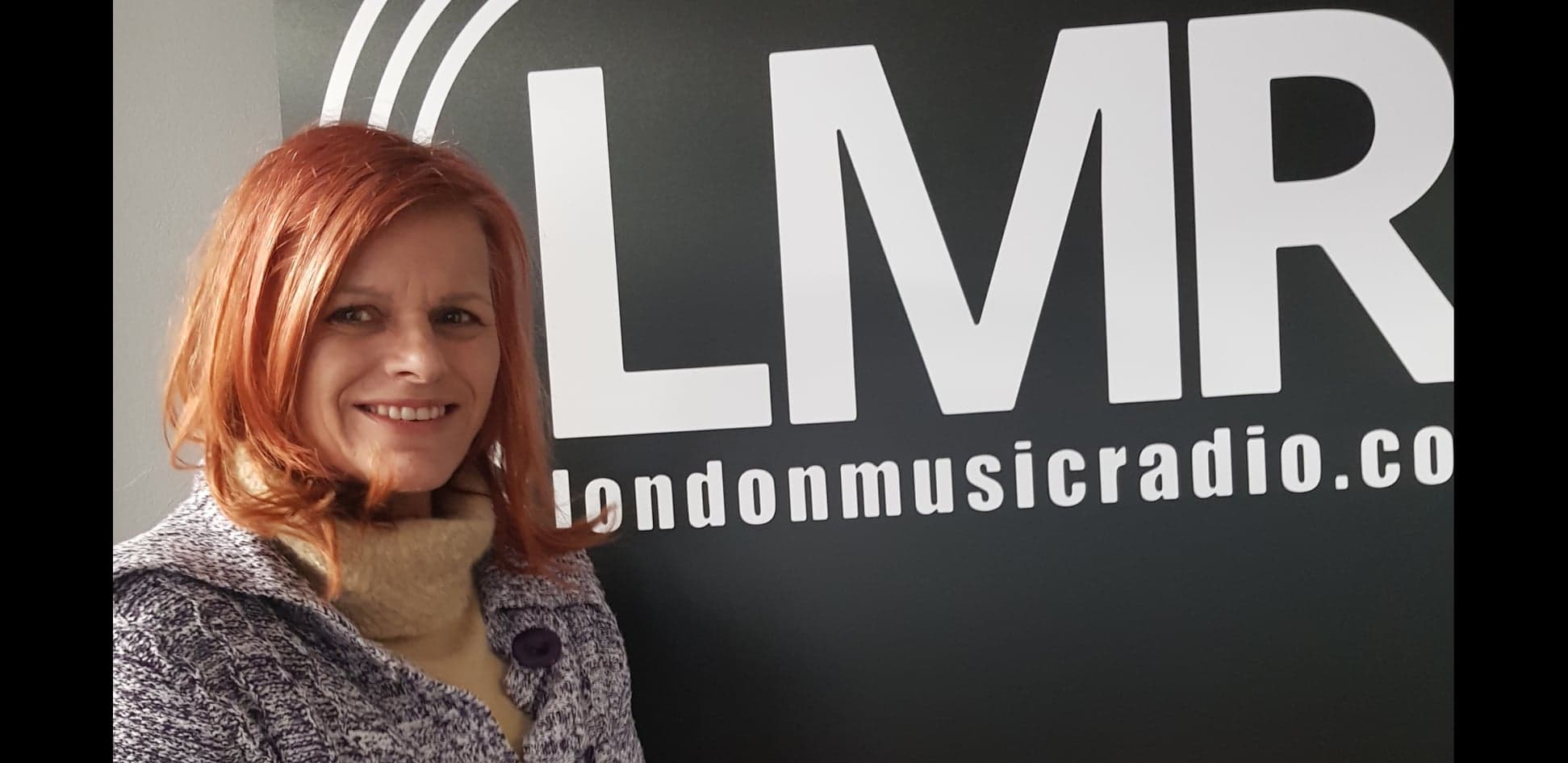 Jo is not only LMR's newest team member but our only female presenter. She has a good number of years experience of playing out at live gigs. Radio is quite new for  Jo but she has been doing a good bit of the chat over recent months behind the guest mic at the London Music Radio studio in Sunbury On Thames during Terry Peters shows as well as some of Brian (Funky B) shows.
Get on the dancefloor (well the kitchen or the lounge)!
---
Read more
---
Jo Rae – Cross the tracks crew
---
I started collecting records at 13 years old, so most of my music career has revolved around the decks as a DJ. I landed a role with Internal Bass as support DJ gigging with their live acts, I've been a resident at The Blue Room venues and nights in Surrey I was also resident the […]
---