---
Jo Rae shows
---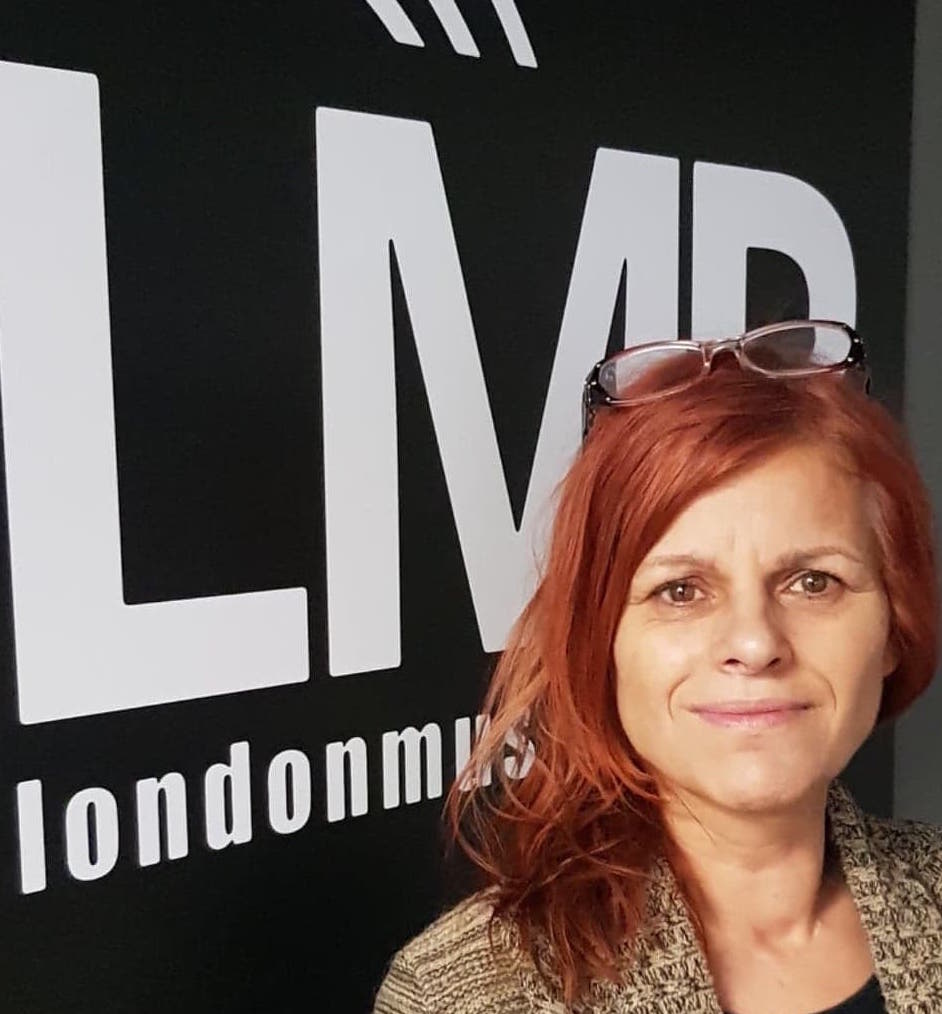 I started collecting records at 13 years old, so most of my music career has revolved around the decks as a DJ. I landed a role with Internal Bass as support DJ gigging with their live acts, I've been a resident at The Blue Room venues and nights in Surrey I was also resident the the record label Outcast at one of the all-female DJ line-up at Notting Hill Arts Club.
I have guested with Bob Jones on Kiss FM and have been lucky enough to have played alongside Gilles Peterson, Norman Jay and Paul Trouble Anderson, to name a few and my playing has taken me to a few nice places in the UK and across Europe.
Apart from a couple of live shows at Southport Weekender, my venture into radio, with London Music Radio, will be my first!
---