---
DJames shows
---
Sorry, there is nothing for the moment.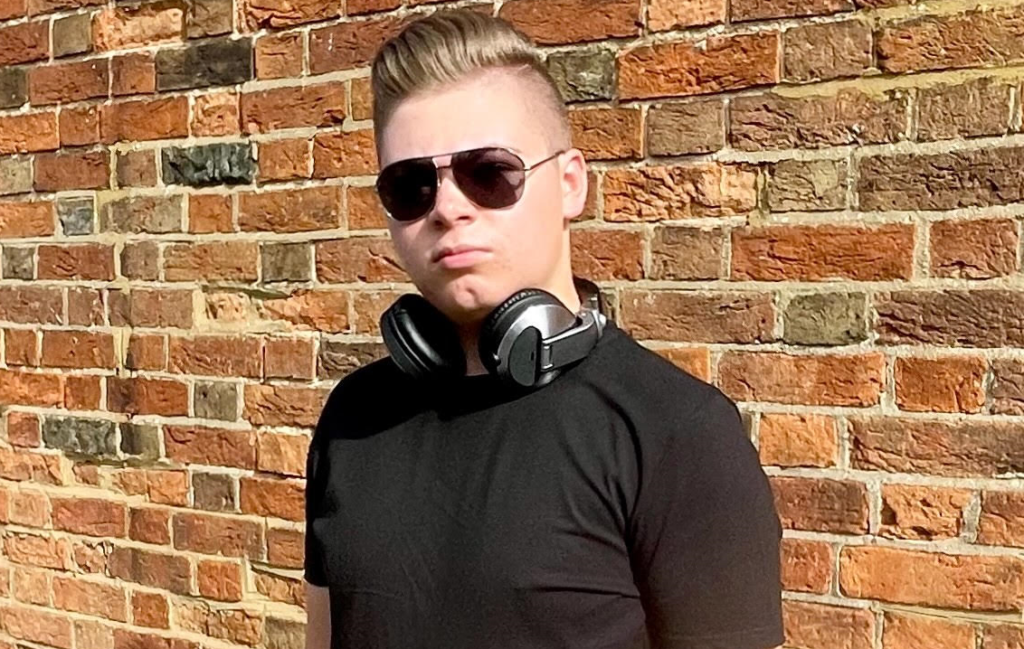 Hi I'm DJames.
I have a passion for DJing and spend a lot of time in my studio, always looking to improve my skills. I like playing Soulful House, Deep House, Funky House, House, Tech House and Techno.
My love of house music started at a very young age, about three. I used to raid my Mum and Dad's CD rack always in the search of a song with a beat. Anything that didn't went back in the rack!
By the age of five, I had my first set of DJ decks. They were a Numark IDJ Live Controller, hooked up to an iPad. I've still got them! I also started learning to play the drums at this time too.
At seven, a friend of mine Damian let me help him setup and pack up DJ equipment, which very quickly progressed to me filling in DJing for him whilst he went for a break. He was always impressed with my choice of music for a seven year old! I was given the opportunity to DJ in a club as a warm up for a professional DJ at a 9-10PM slot. This went down so well, I came back on at 2AM.
Still only ten years of age at this point and DJing on a Numark Mixtrack Pro 3, which was my second set of decks. I was now in need of some decent speakers to go with my controller. My friend Andy upgraded his speakers and fortunately for me, I got his old ones. A pair of 90's Fane speakers that I refurbed with a great old skool sound. This opened up an opportunity for me to start doing gigs up the local pub, anything from mini festivals to New Year's Eve!
At this point I'm now DJing on Pioneer DDJ1000SRT's. A knock on the door from DJ Sara Riley, introduced me to BrokeFM. I got the chance to do a four week trial of which I was made a resident DJ at the age of thirteen. I am now fourteen and really enjoying putting sets together to get my style of music and DJing out there for the listeners.
My set was heard by the directors of ProAc Loudspeakers and I was fortunate enough to receive sponsorship from them, which has helped me to complete my Studio.
After sending a demo to London Music Radio, I have been lucky enough to be offered a guest slot and am really looking forward to working with a great team and great DJ's.
A huge thank you to everyone that has helped me along the way so far.
Who knows where this journey will end!
DJames
---